The services we provide include:
• Engine

• Suspension

• Engine Cooling

• Preventive Maintenance

• A/C Cooling

• Exhaust System

• Transmission

• Electrical System

• Driveline

• Fuel System

• Brake System

• Radiator

• Radiator Repair

• Heavy Duty Repair

Since 1941,Port Elizabeth has trusted EP RADIATORS with their vehicle parts, maintenance and repair needs. It is our philosophy to provide you with "just the service you need and not a sent more." For over 72 years, it has been this promise that has kept our friends and neighbors coming back to EP Radiators for expert auto repair and service.

You can trust the Service Technicians at any of our two locations to treat your car like it was their car. They'll keep your vehicle running in top condition without costing you a lot of money. And, at EP Radiators, not only do we guarantee our service to your vehicle, but we also seek to educate you about the needs of your car so that you may understand our passion behind the work we provide.

Port Elizabeth TUNE-UP SERVICE BY EP Auto Service Centre MECHANICS

Are you looking for great car tune-up service in Port Elizabeth? Today's cars are made up of hundreds of complex components all working collectively. Over time, however, these components can wear out, resulting in a loss of efficiency, as well as performance and fuel economy.
At EP, we want to educate our customers with preventive maintenance techniques and an understanding of their vehicle so they'll know when it's time for service. We're here to help you maintain your vehicle, keep it running well and extend its life – for as little expense as possible.

WHAT IS AN AUTO TUNE-UP?

At EP's Auto Centers, we follow your vehicle manufacturer's recommendations. When a maintenance service is suggested based on the mileage or age of your vehicle, our auto care advisors will explain what each service includes and why it is important for the health of your vehicle. We understand that you wish to spend as little as possible in maintaining your car while avoiding even costlier repairs later.

EP AUTO'S SUGGESTED TUNE-UP

EP AUTO can perform a Standard Tune-Up, or spark plug replacement. This inspection discovers if there is a need to readjust the systems in your car to keep your vehicle running efficiently.

A Fuel System Cleaning is another tune-up option. This test removes the deposits that build up over time within your vehicle, helping improve your car's performance and it's gas mileage. Regular maintenance of your vehicle's fuel ignition system is the key to reliability, fuel efficiency, and effective engine performance.

While most service shops perform just a "drain and fill" service, EP Full Service Auto Centers can provide a complete radiator flushing service that includes the following:

Inspection of the engine cooling system and pressure tests for leaks

Assessment of the power flush system including heater,
engine block, radiator and reservoir tank
Refill of the engine heating and cooling system
with proper levels of anti-freeze
Our Suppliers are: Behr, Che and Corenet.
Supply and fitment of:


Radiators (new and second hand).
Air condensers,


Radiator.
Condenser Fans.


Supply of:


Oil coolers (industrial and commercial).
Intercoolers.


Reconditioning of:


Radiators (copper & aluminium).
Oil coolers (copper, aluminium & steel) .
Intercoolers (aluminium).


Clean and Repair of:
Radiators.
Oil coolers.
Intercoolers.
Fuel Tanks (steel & aluminium)


Soldering:


Lead.
Copper.
Silver.


Wire Welding:
Lead,


Copper.
Silver.

The Services are for all Vehicles, Trucks and Machinery.
HEAT TRANSFER PRODUCTS
*Oil coolers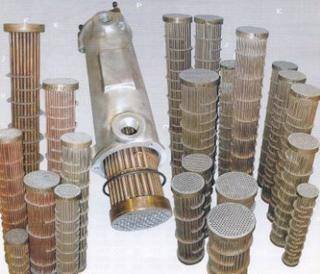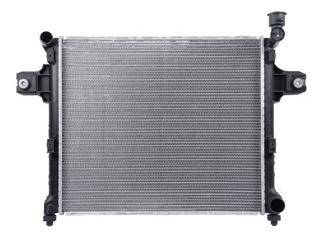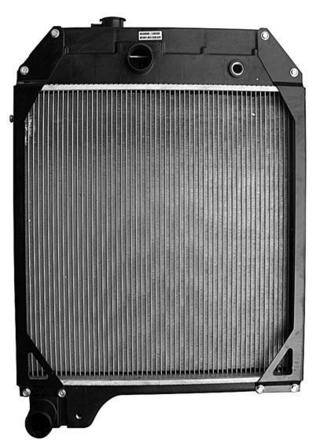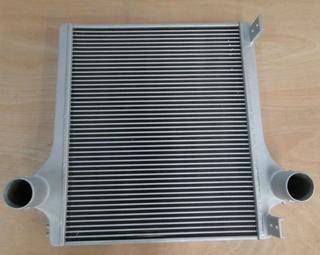 *Built Copper/brass unit to specs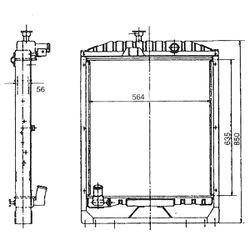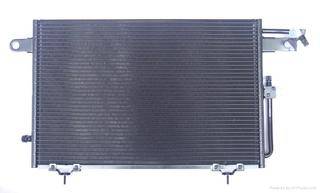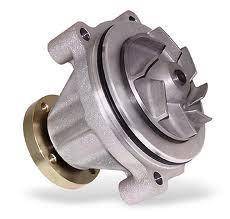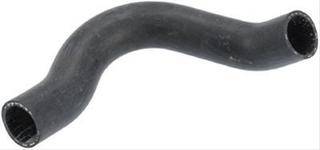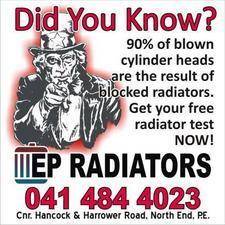 Quick Enquiry
Complete and submit
Contact Us
Tel and address information
Office information:
1 Hancock Street 102 Uitenhage Road
North End Sydenham
6001 Port Elizabeth
Port Elizabeth South Africa
South Africa
Contact detail:
Tel: (041) 484-4023 Tel: (041) 484 3014
Fax: (041) 484-2009 Fax:(041) 484 1439
Email:
Using this site means you accept its
terms
| Copyright © 2020 EP Radiators, Port Elizabeth, South Africa
| website by